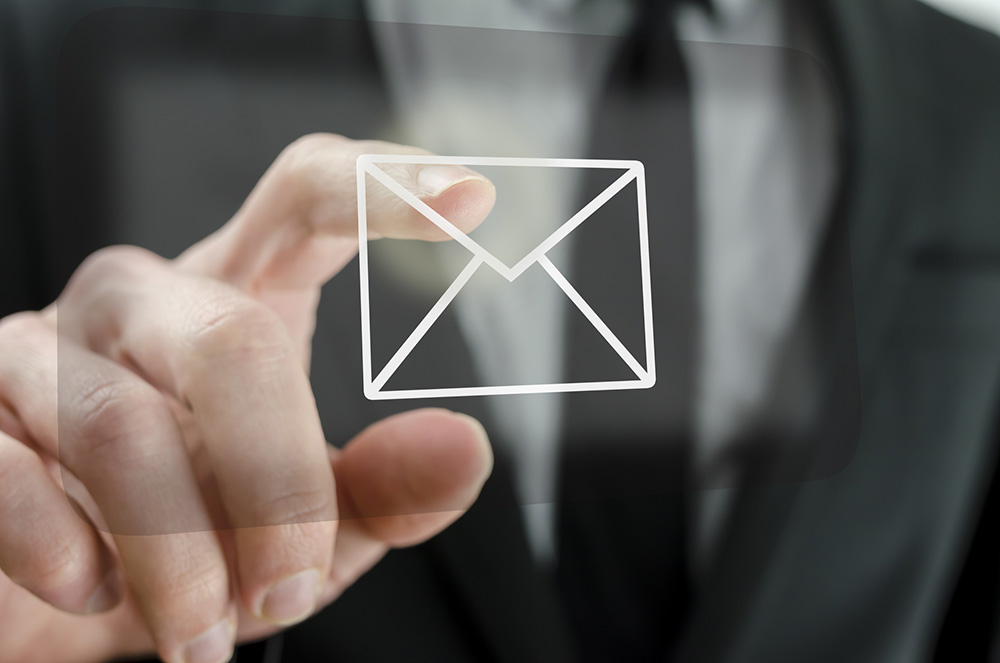 Email marketing is still one of the most effective and powerful ways of marketing your business nowadays and is growing. Through email marketing, you can reach your customers directly. Moreover, this will help you in building strong relationships with them.
Email Marketing automation is not about sending a newsletter, email blast or one-off email. In a nutshell, email marketing automation is all about which email you want to send, at what time, and to whom.
For instance, when you create a newsletter or one-off email, you typically send that mail to all the people in your list. On the other hand, email marketing automation is an automated process of sending emails to a specific group of people depending on the pre-defined trigger.
What is Email Marketing Automation?
Also known as Workflow or intent based marketing, email marketing automation campaign is set up automatically and send to an individual when that person meets a predefined trigger. For example, when visitors subscribe to your email list, they will automatically receive a welcome email.
Imagine you can't manually send a welcome email every time a user subscribes to your list. It is a waste of time & effort and this is where email marketing automation comes in picture. You can set an automated welcome email which will be automatically sent whenever a person subscribes to your email list.
That's the excellence of email marketing automation that has been simplified by Kartra. Set up the email once and every time someone meets your set trigger, they will receive an automated email without doing an extra effort. Email automation helps you in taking care of your existing customers as well as the new leads which are added to your database. There are a lot of tools and software through which you can create your automated email marketing campaign.
Types of Email marketing automation
There are two different types of email marketing automation
1. Time-based automation
It delivers emails based on date, time, or delay you determine and is pretty straightforward.
2. Behavior-based automation
Unlike time-based automation, behavior-based automation gives you several personalized opportunities. It allows you to personalize your email on what and when you would like to send your emails.
For example, you have sent a welcome email to your subscriber. Once a user will click to a specific link and based on that action, you send that user a different personalized email offering them some offers as outlined by Kartra reviews page with their built in done for you campaigns.
Benefits of email marketing automation
Saves your time- The primary benefit of using email marketing automation is it saves your time and efforts by creating an email series which delivers to your recipient automatically.
Delivery on time- Email automation sent right emails, to the right people, at the right time.
Higher open and click-through rate- As the message sent to the target audience are more relevant and personalized. Hence, it increases the chance of opening rate. You have a higher chance that recipients will click on your link.
Types of automated email series
1. Welcome Emails
Send a welcome email once a user sign up for something on your website such as a newsletter, or sign up for your email list. Include these things in your welcome email
Thanks to your customer for signing up.
Tell them what they can expect from you and when
Offer them something valuable in return such as free shipping or some free resources that may be useful for them
A welcome email is a great way to start a healthy relationship with your target customer because they have already shown interest by signing to your email list.
2. Birthdays and anniversary emails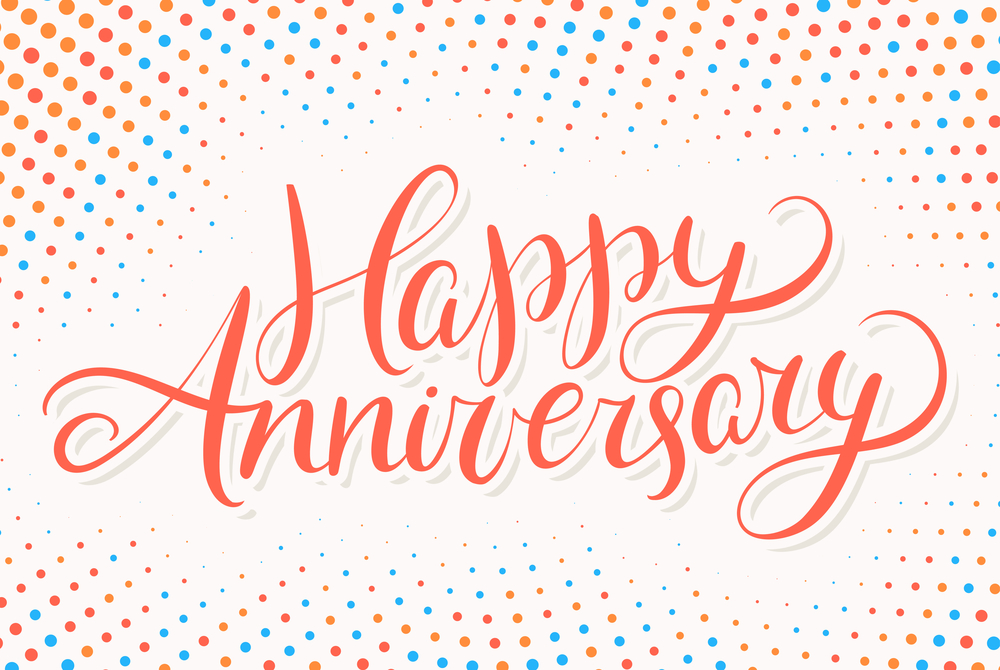 The best way to make your customer feel important is by sending a personalized email at their special days. Make them feel how special they are for your company. However, you can't check every subscriber's list to see their birthdays or anniversaries. Nevertheless, you can sent an automated email to engage with them and make them feel how important they are for your business.
Start collecting birthdays information every time a new subscriber joins your email list. To send an automated email on subscriber's birthday or anniversary is a great idea. You may also offer them a small gift such as freebie, discount coupon, free delivery, a free guide, etc.
3. Product Offers, Promotions & Abandoned Shopping Carts
These types of automated emails are great for e-commerce websites. When done strategically and personalized based on the customers' behaviors are revenue-drivers for e-commerce business. For instance, when someone add the products in their shopping cart but leaves the website before making a purchase.
An automated email triggered that reminds them about the purchase and offers them the discount to complete the transaction. You may also include product offers on the basis of customer's behavior, their buying habits, or promotions on their special days such as birthdays or anniversaries.
4. Cross-selling and Upselling emails
Email automation not just stopped at the sale. Selling a product to an existing customer is more easy than a new prospect. Hence, it is a good opportunity to make use of email automation for cross-selling and upselling. For instance, you can share the additional product details with your existing customers or if they have some product you can pitch them the upgraded version of that.
5. Product feedback & customer experience reviews
Product feedback and customer reviews are very important in this digital world. It creates trust and loyalty of a brand. To ask for the review and feedback from your customers, send them an automated email based on the product purchase to ask them for their review and feedback.
Here are some tips to create a high-converting automated email campaign:
Write an eye-catching subject line that grabs the attention of the customers.
Make your email powerful and convincing
Always use a call to action button. CTA's help customer on what to do next.
Track and measure your results with the email marketing tools available on the internet.
With all the opportunities available, email marketing is still the most effective one to grow your business. Setting up an automated email can help you drive results without spending much time and effort.